About this Course
Meditation is a vast subject, often shrouded in mystery, ritual .. and with more than just a small sprinkling of confusion.
It's hard to know exactly what it is ..or isn't, should or shouldn't be, what it does or doesn't do, how it works, how it helps and, finally .. how to actually DO it.
Questions, questions, questions.


Sounds like a bit of a minefield? Too complicated? Overwhelming?
Whoah, let's pause for breath right there!


What if Meditation could really be a very natural, easy-to-learn and completely all-embracing skill that anyone of any age or background can learn to do ... and learn to truly love doing too? Would that make it sound a bit more inviting?


Who has this Course been Designed for?


The Complete Beginner: You've probably been thinking about learning Meditation for a while; you maybe looked around on the internet to find out more about it, but got overwhelmed with all those different options! You aren't sure where to start and you feel a bit apprehensive about it. So you just keep putting it off .. and putting it off .. and putting it off ...


The Busy-but-Rusty Re-starter: There was a time when you already tried it once before, and you did feel some real-time and real-life benefits .... but the pace of modern life and other commitments just got in the way. In hindsight, you feel that with a tiny bit of extra support and motivation, you'd love to get back into it again. Your main challenge, though, is finding a way to make it fit into your busy life...


The Healthy-Self-Aware ... and Meditation-Curious: You're already very pro-active about your own health and wellbeing, and you already have your own enviable range of self-care and self-growth regimes that you're committed to. Now, you want to introduce a more relaxational holistic practice into your life that feels uplifting and worthwhile to you, and definitely not like a tiresome daily chore!
Sounds a bit like you? Hey, that's great!
Then it's no mistake that we met here today!
What to Expect from the Course
NEXT START DATE Autumn'22 Class launches on 1 October
Register your interest today and you'll qualify for a VIP DISCOUNT and PRIORITY ACCESS if you decide to join (with no obligation to book or buy!!)
Your ONE-TIME INVESTMENT gets FULL ACCESS to all course materials, including:


💜 EIGHT "LIVE on ZOOM" Q&A Student Support Sessions hosted by your tutor
💜SIX pre-recorded Video Presentation Lessons
💜EIGHT pre-recorded Guided Meditations to enjoy
💜LIVE Meditation Experiences hosted by your tutor on Zoom
💜Upto THREE MONTHS membership of our Private Facebook Student Support Group
💜Additional FREE MEDITATIONS and BONUS CONTENT that just keep adding more value to your original investment as we progress together through the course!
There's just so much to LOVE about this Course!
Recommended Retail Price £126 INCLUDING VAT

😍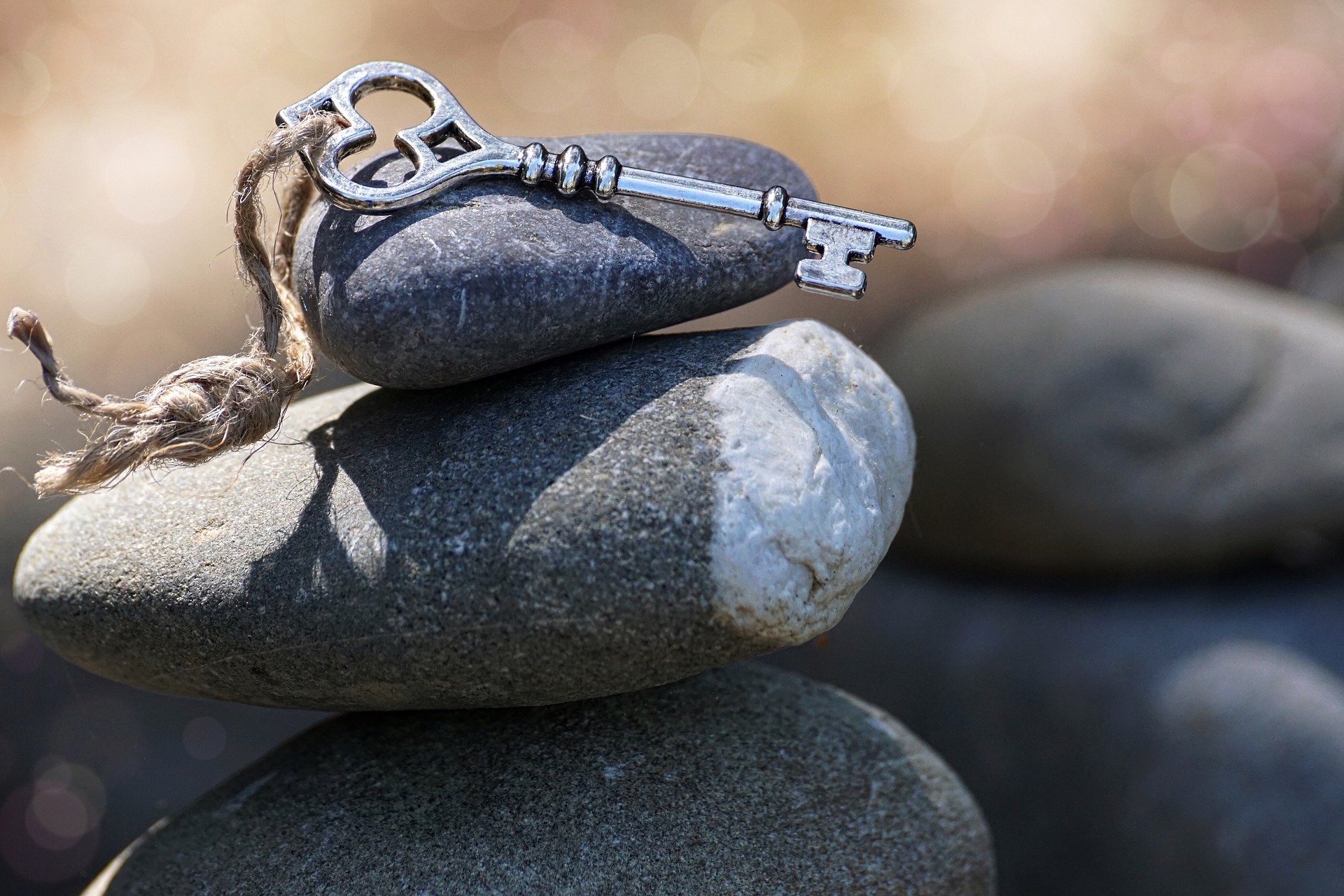 Foundational 6-Step System
Learn a simple system that serves as a standalone meditation technique in its own right; to practice as a part of your daily routine or mix & match with the beautiful range of Guided Meditations included in the course for you to explore and enjoy!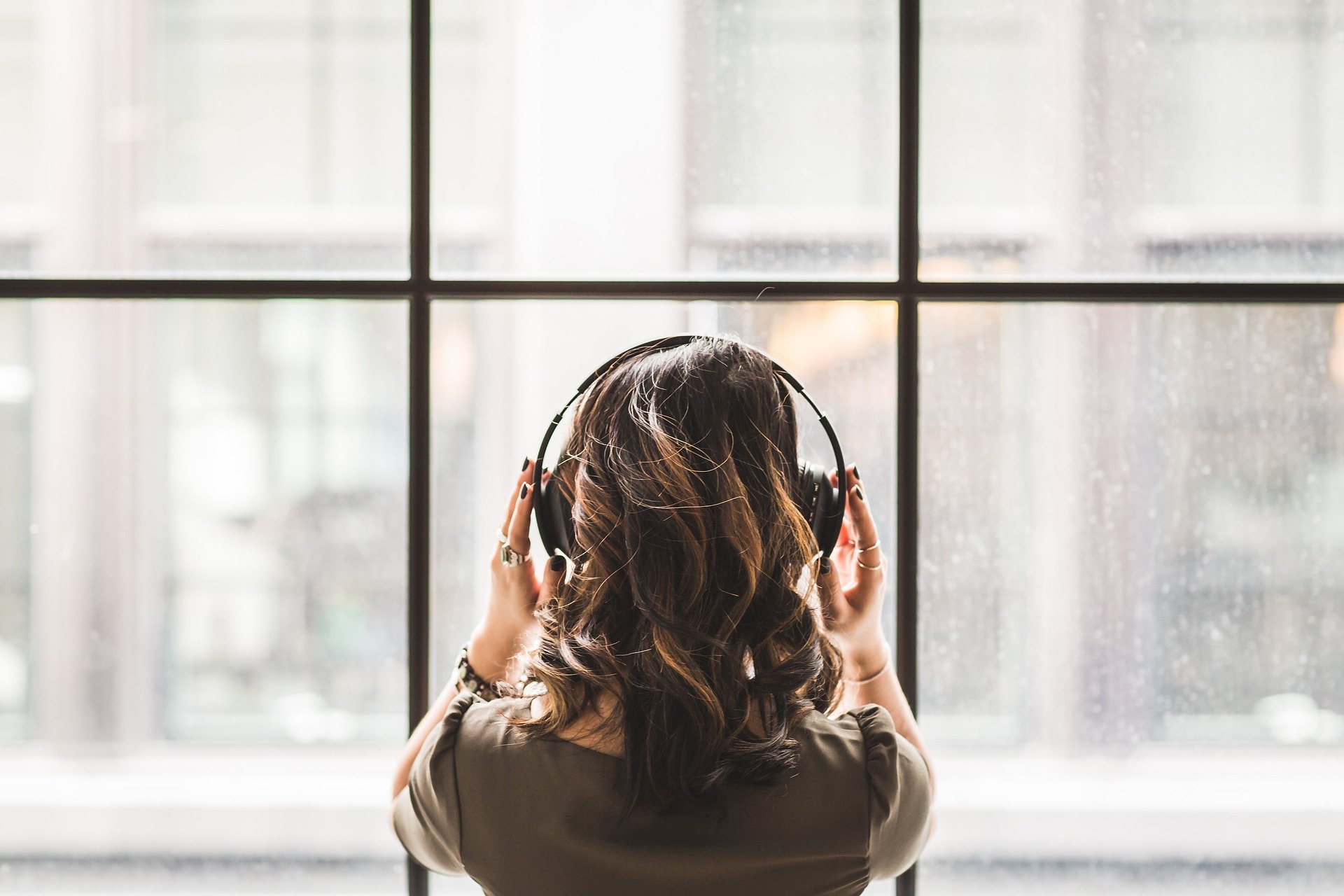 Our "Make it your Own" Ethos
Explore the 8 Top Reasons people want to learn to Meditate, from Relaxation and Stress Management, Health and Healing to much much more! Why not borrow a few extra ideas, create a fusion of your favourite techniques, and truly Make It Your Own.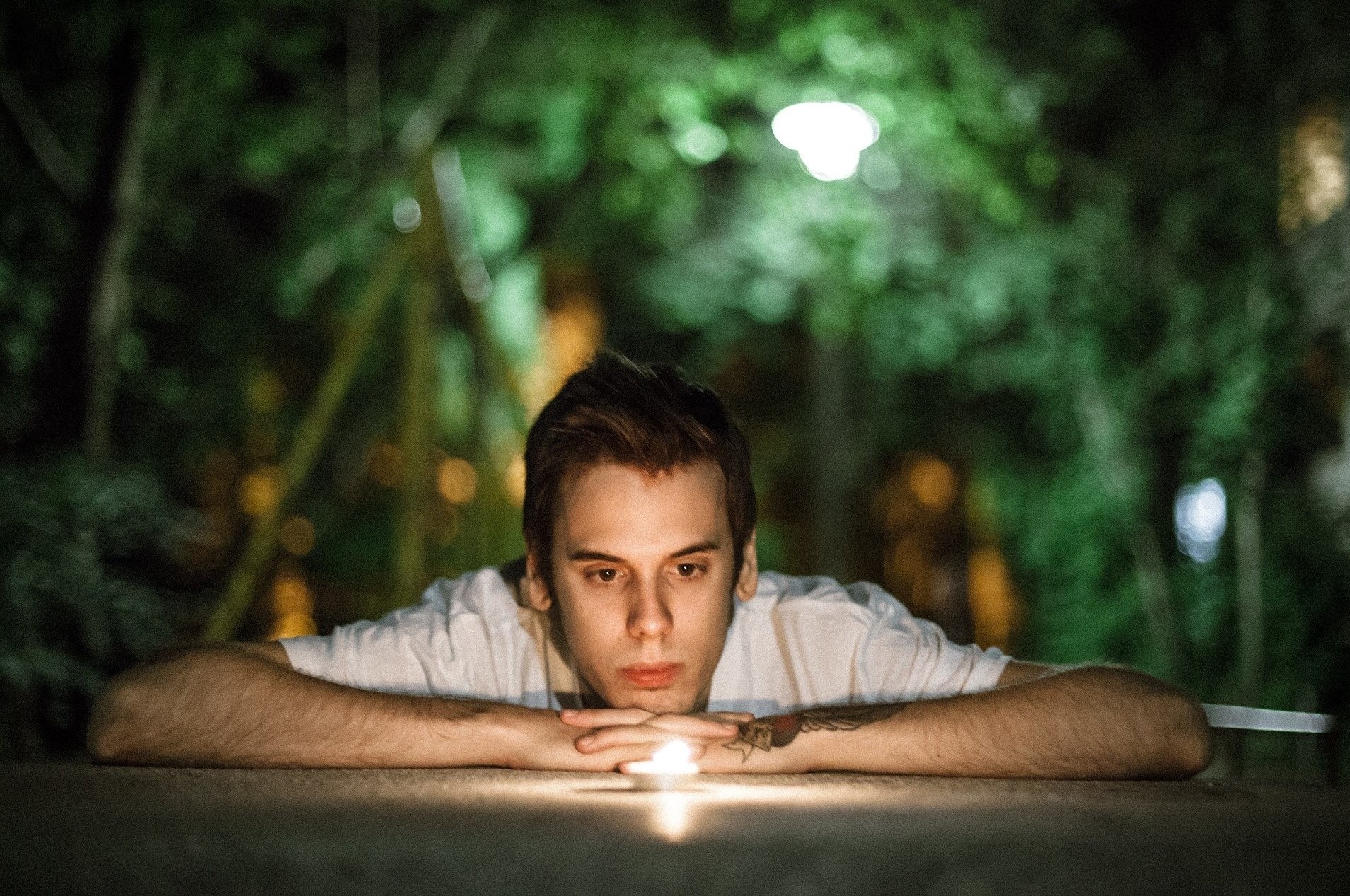 Developing Key Skills
Hone and tone your powers of focus and concentration; get more relaxed about getting more relaxed; harness pure present moment awareness with powerful deliberate intent, and develop the beautiful art of "letting go and letting flow."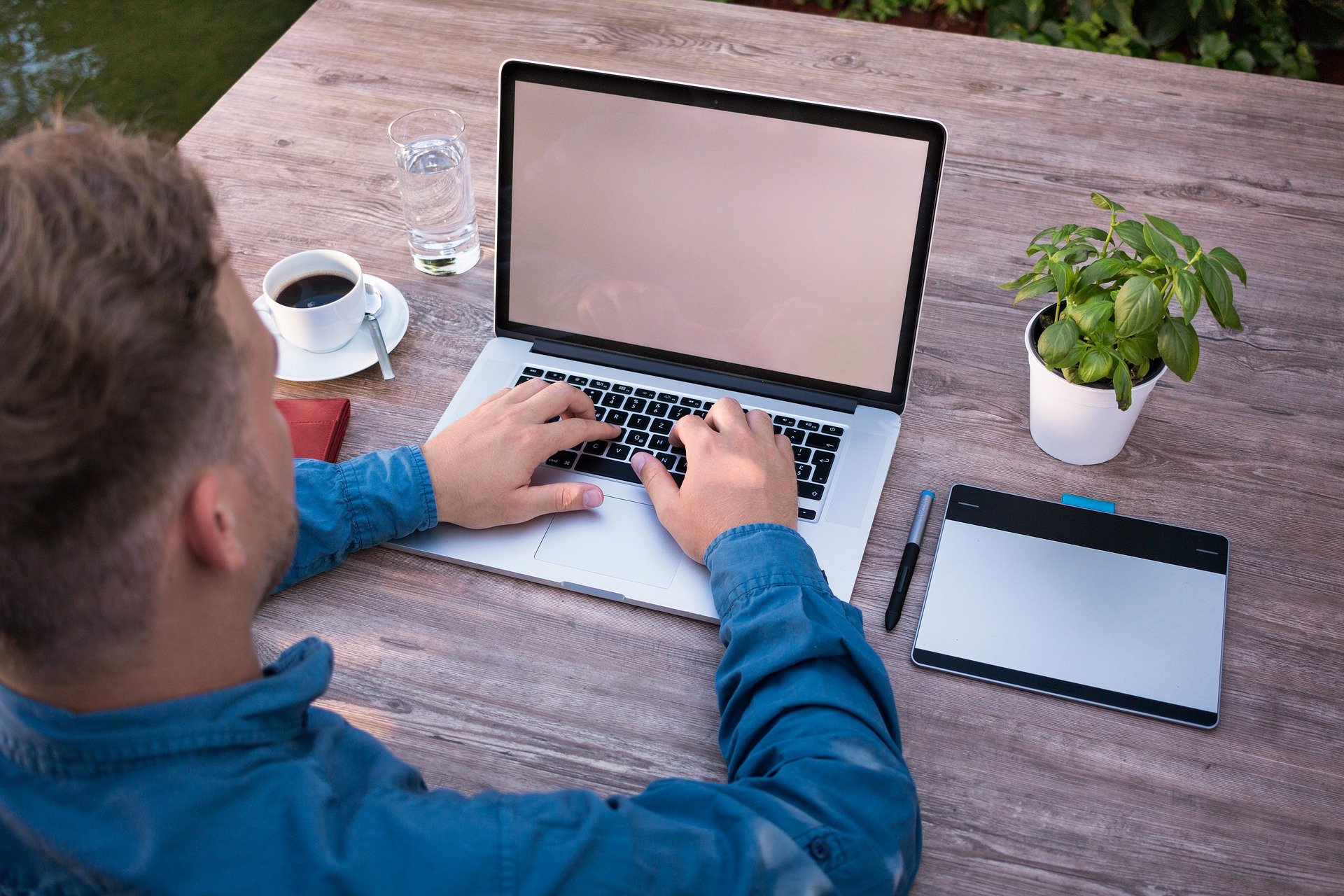 Live Q&A Sessions with your TUTOR and an Online Student Community
When you invest yourself in this course, your Tutor makes a huge investment in you too! Jump in on our live Q&A support sessions with your Tutor, join our Private student Facebook Group and enjoy extra additional bonus content too that just keeps adding extra added value you'll love!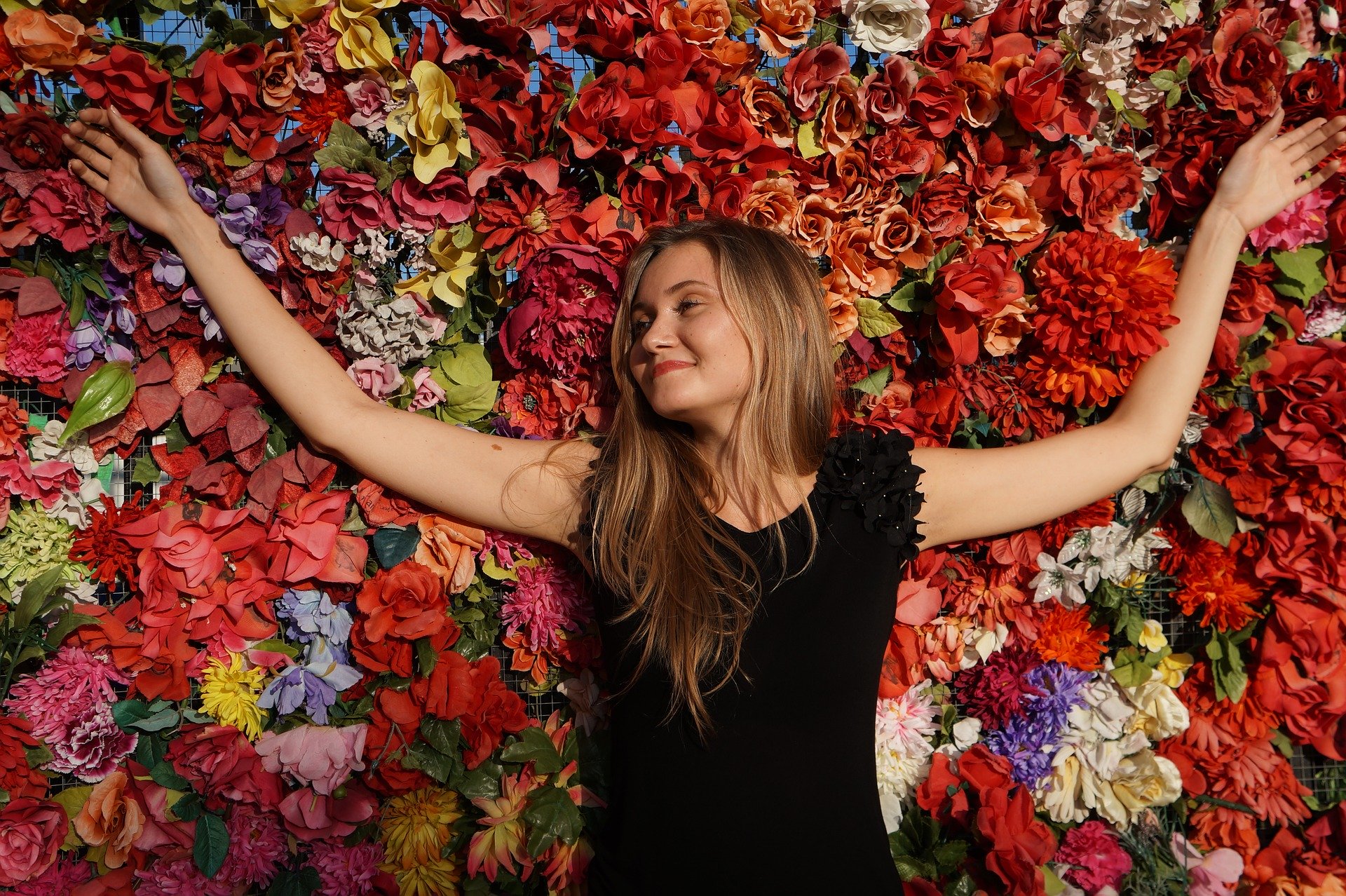 3 Valuable Keys to Unlock your Meditation Practice Success
In just one module alone, you'll learn my Top 3 Keys to Success; from creating your own sacred space, to introducing Meditation Micro-Habits into your Life, and getting a wealth of tips on how to overcome some common Meditation challenges!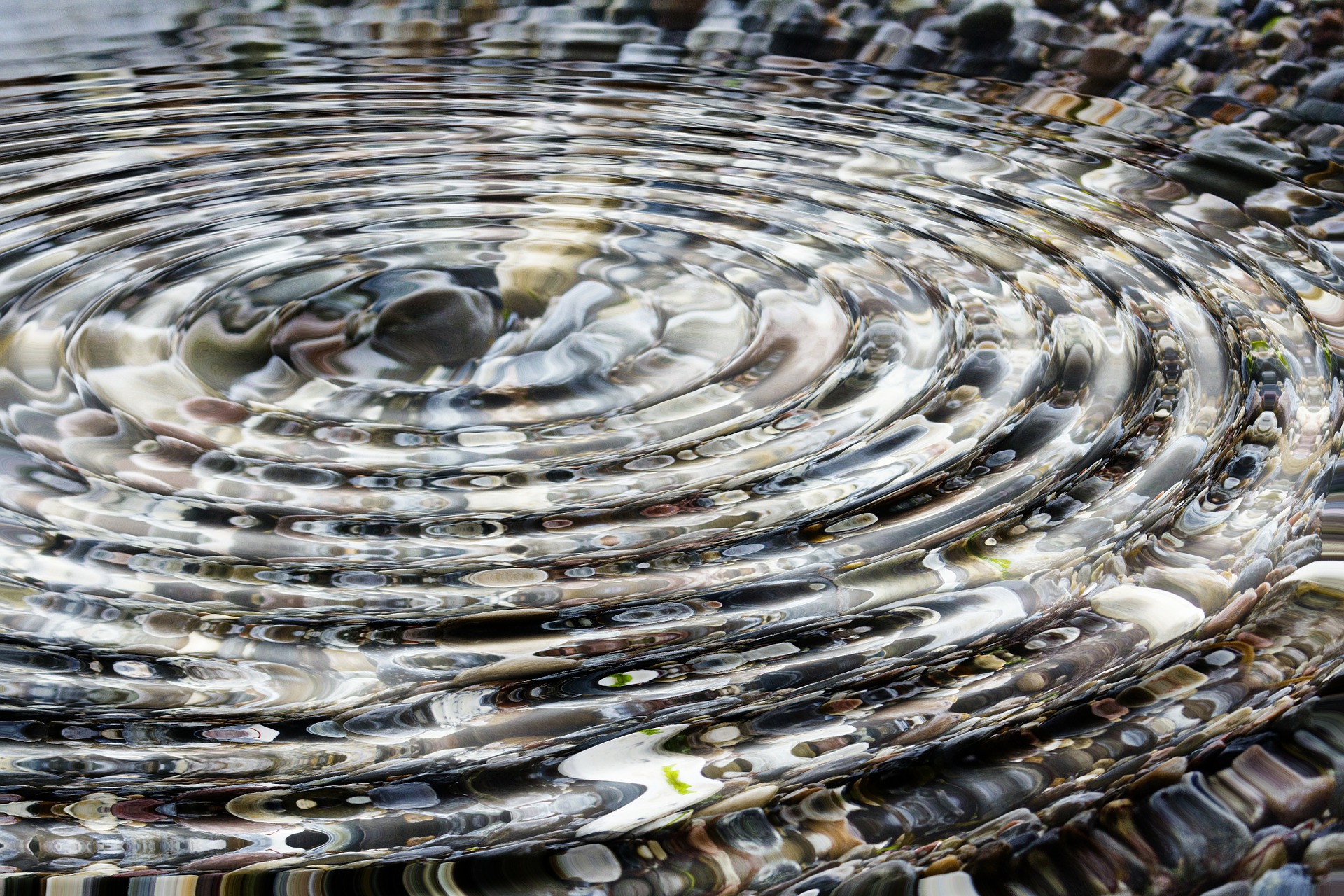 Benefits for You that Ripple Out all Around You
Tap into some powerful Meditation Principles and Skills that can change the course of your minute, your hour, your day, your week, your month, your whole life. Oh, and that of your loved ones and entire social circle too!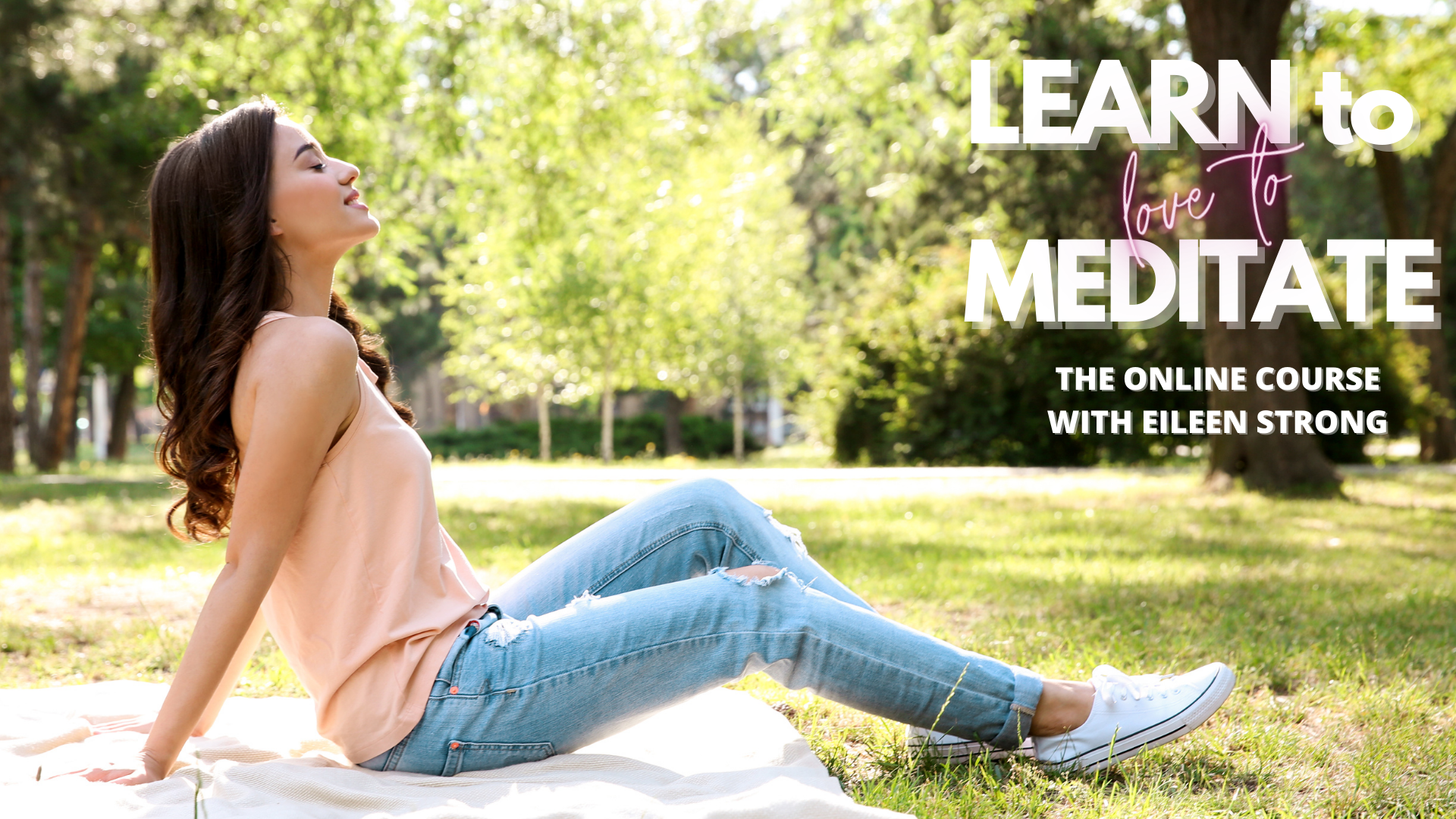 NEXT START DATE Autumn'22 Class launches on 1 October
Register your interest today and you'll qualify for a VIP DISCOUNT and PRIORITY ACCESS if you decide to join (with no obligation to book or buy!!)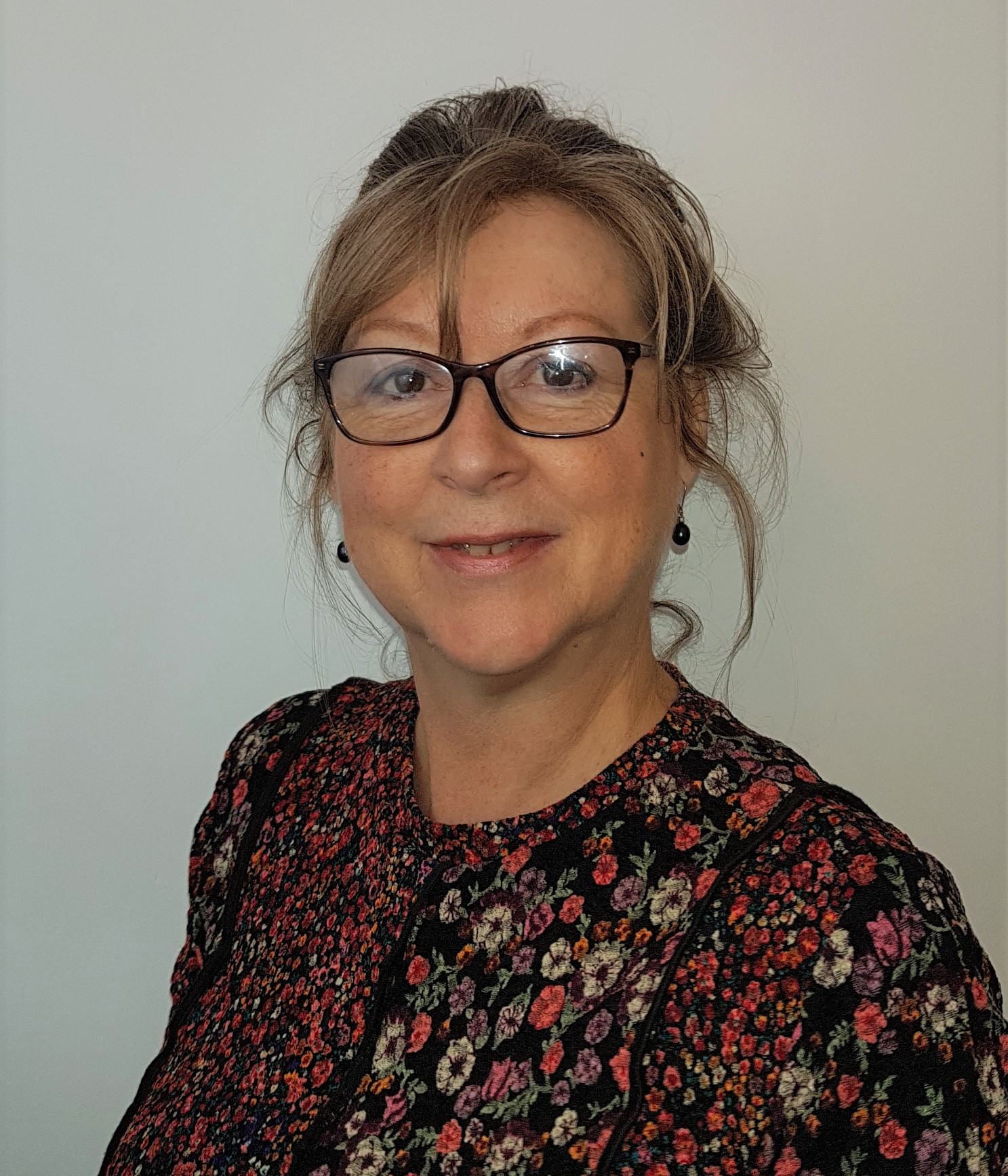 Hi, I'm Eileen Strong
I'm the author of this Learn to Love to Meditate course, and I've been teaching Meditation since 2014. I'll be your personal assistant and tutor as you progress through the 7-Step course framework.
Even in its simplest form, and starting with just 5 or 10 minutes a day, meditation can make profound changes in your life. It can help you access your limitless pool of inner resources; experience a range of potential heath and wellness benefits, and simply help to bring out the very best in yourself!
My aim for this course is to help you Learn to Meditate and create a home practice you love to do; one that fits perfectly into your life and supports you whatever the weather: through the ups, downs and every-days of life, just like an old friend who is always there for you, any time you call.
First, you have to join me! So why not take that small first step, that first action .. and let's get started!
I look forward to seeing you in the class and helping you Learn to Love to Meditate.