Embark on a life-changing adventure
Reconnect with your purpose in life and re-discover your ability to heal yourself as well as friends and family.
Heal your Past, Support your present and Transform your future with the use of the Divine Energy of Reiki.
How to heal and cleanse yourself
How to give a treatment to family and friends
How to use Reiki in your everyday life
How to use reiki to empower your goals and achieve your dreams

Awaken your senses to a different world around you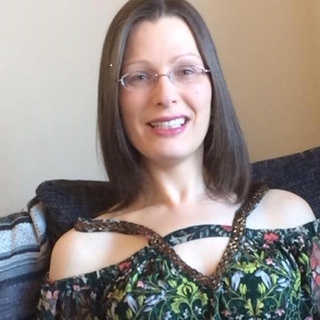 As a Reiki Master Teacher as well as Reflexologist and Aromatherapist for several years, I've been using various holistic healing techniques in my practice in order to help and guide people who are on a path of personal and spiritual development.
Starting out on my own path in 2006 after the death of my brother, several life hurdles including alopecia areata and anxiety. Using these experiences in my practice, I've been able to help people start the healing process, bust through blocks and restart their life.
Walking the path next to someone as a mentor, support and guide whilst they learn and heal is a privilege.
Whether you've just started on your path or have been on the path for several years, my years of experience have taught me that once you've awakened and started on the self development path there's always more to learn.
I'm passionate about helping people find and embrace their true selves.
I'm a fully qualified Holistic Therapist, certified Reflexologist, Aromatherapist and Body Massage Therapist as well as a Crystal healer and a Reiki Master, Teacher of Usui Reiki and a Practitioner of Angelic and Faery Reiki, which are very powerful, but gentle energy healing techniques.